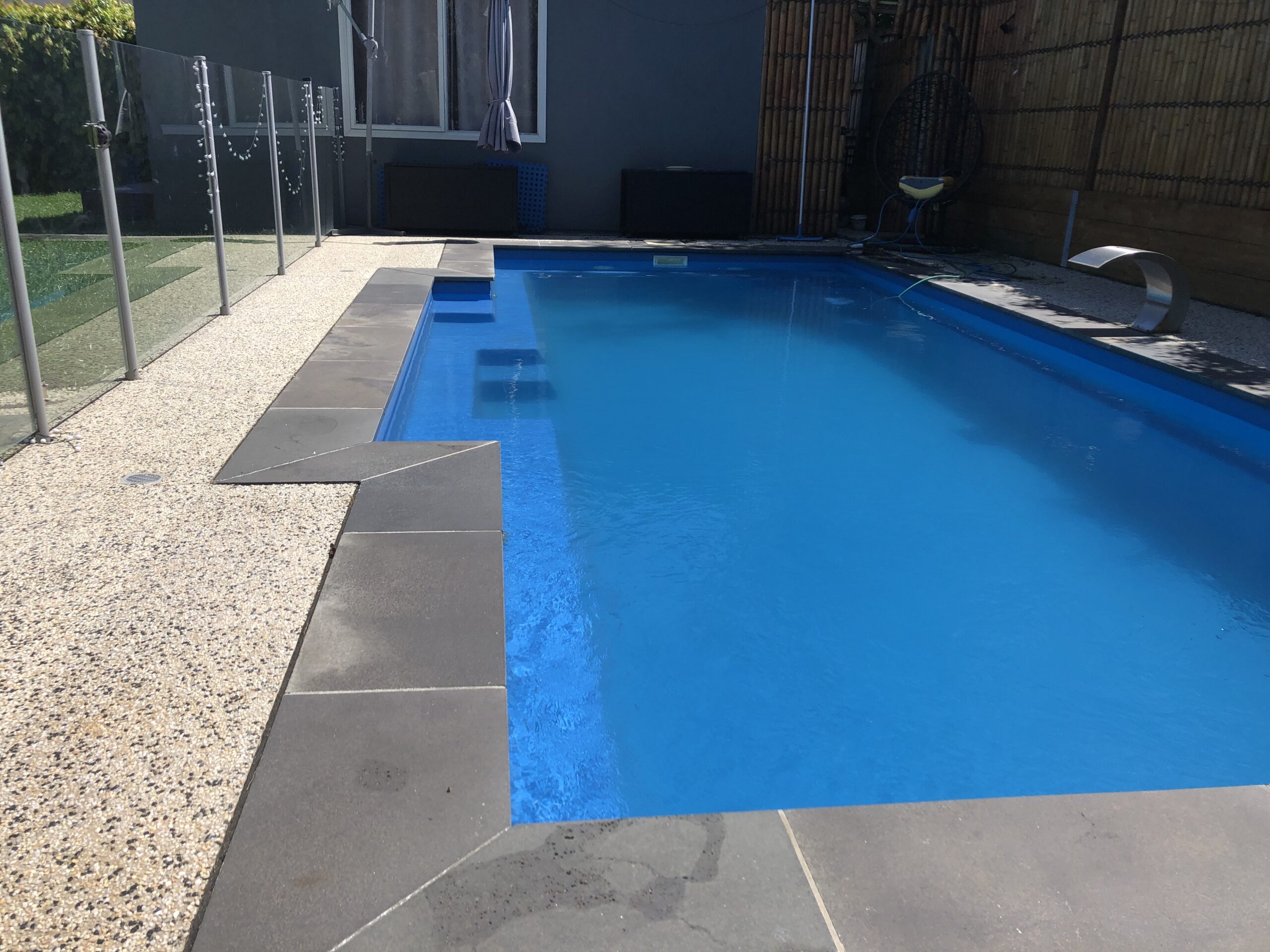 Exposed Aggregate Concrete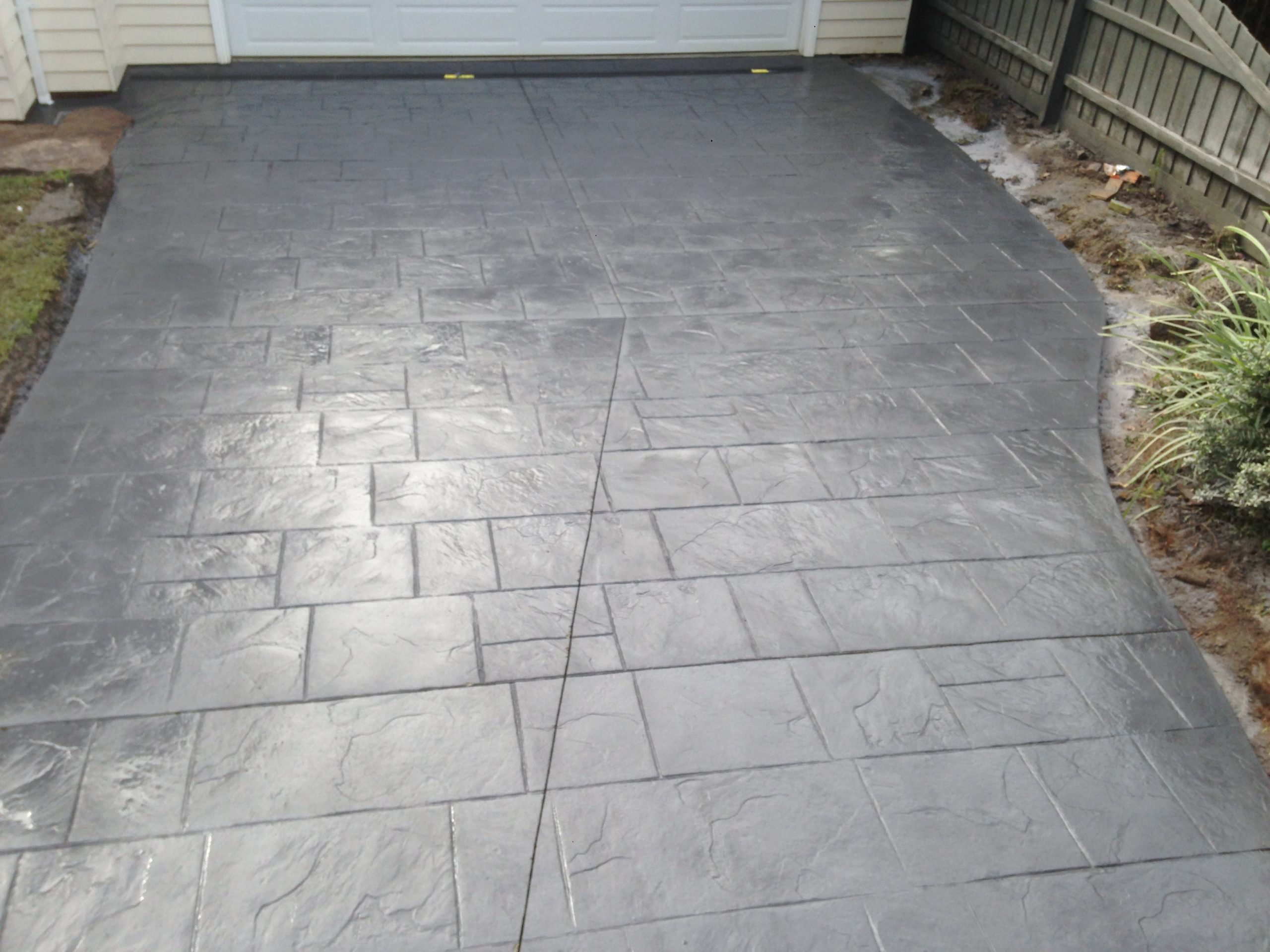 Slate Impression Concrete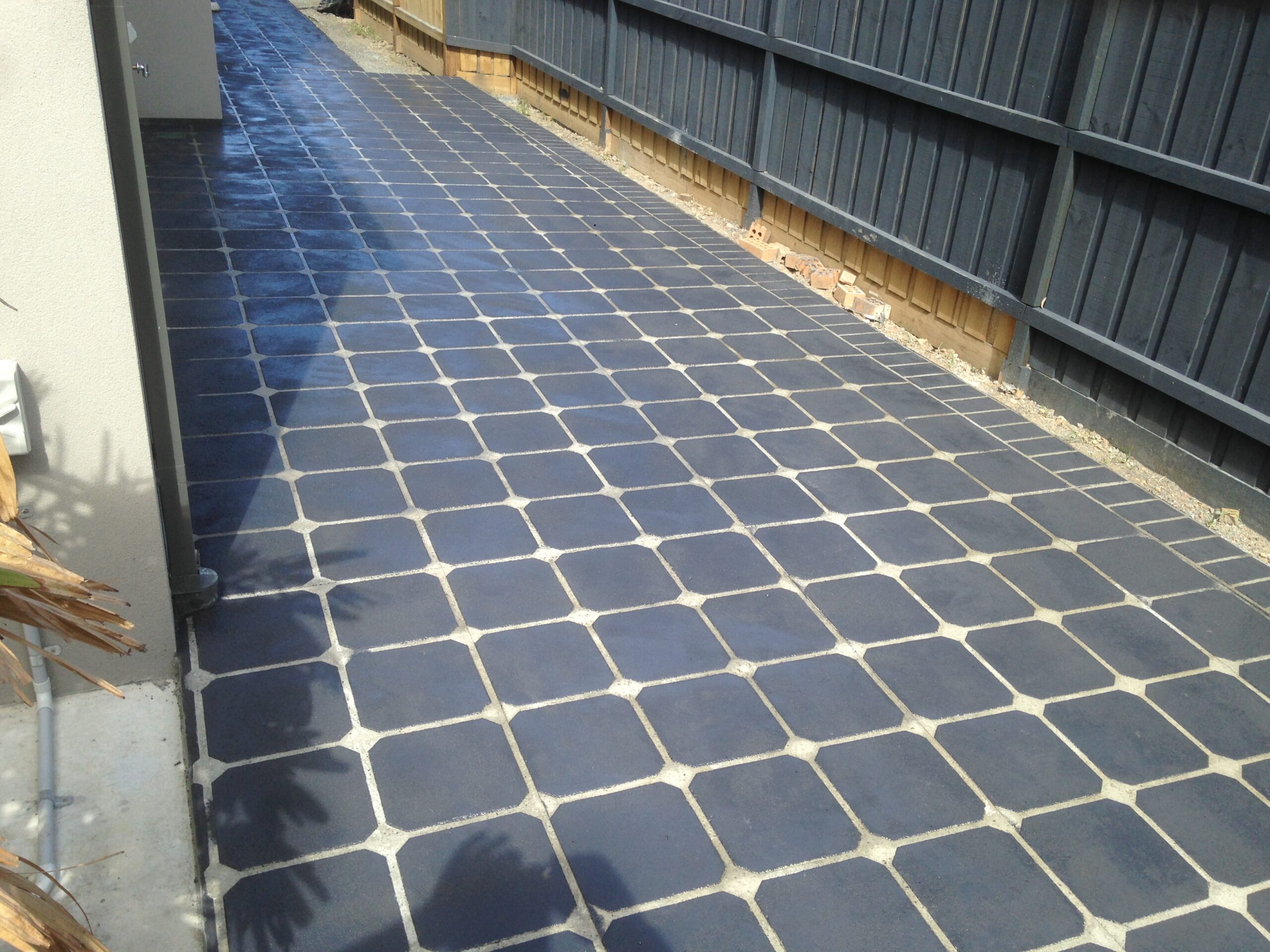 Stencil Pattern Concrete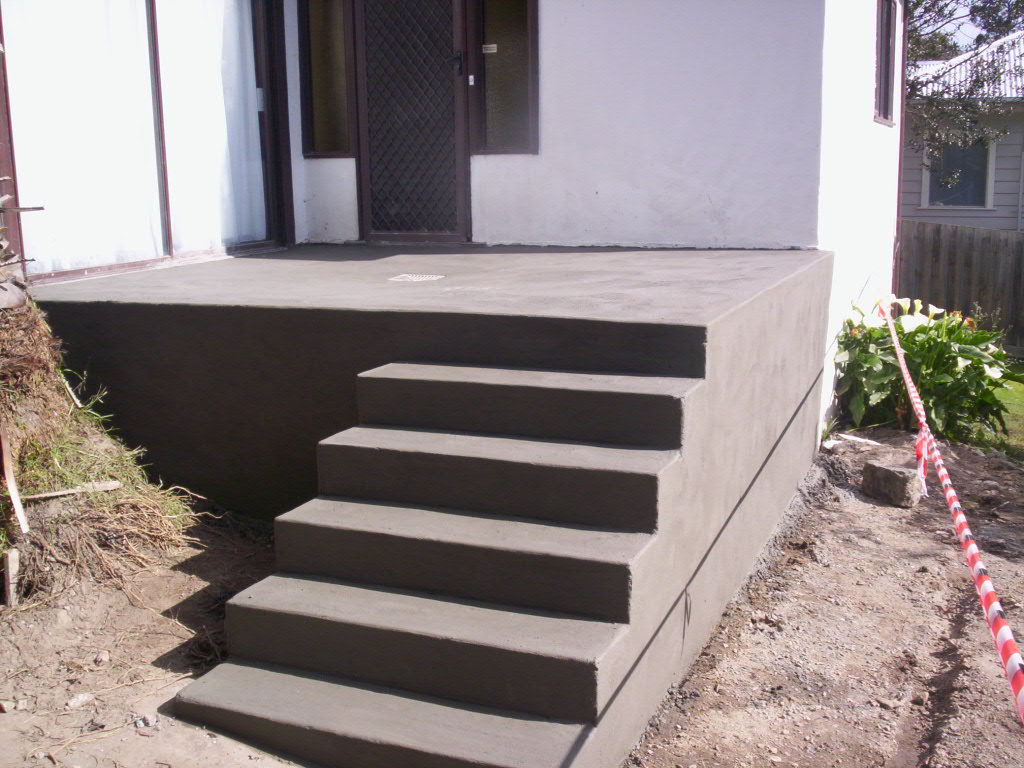 Steps and Landings Concrete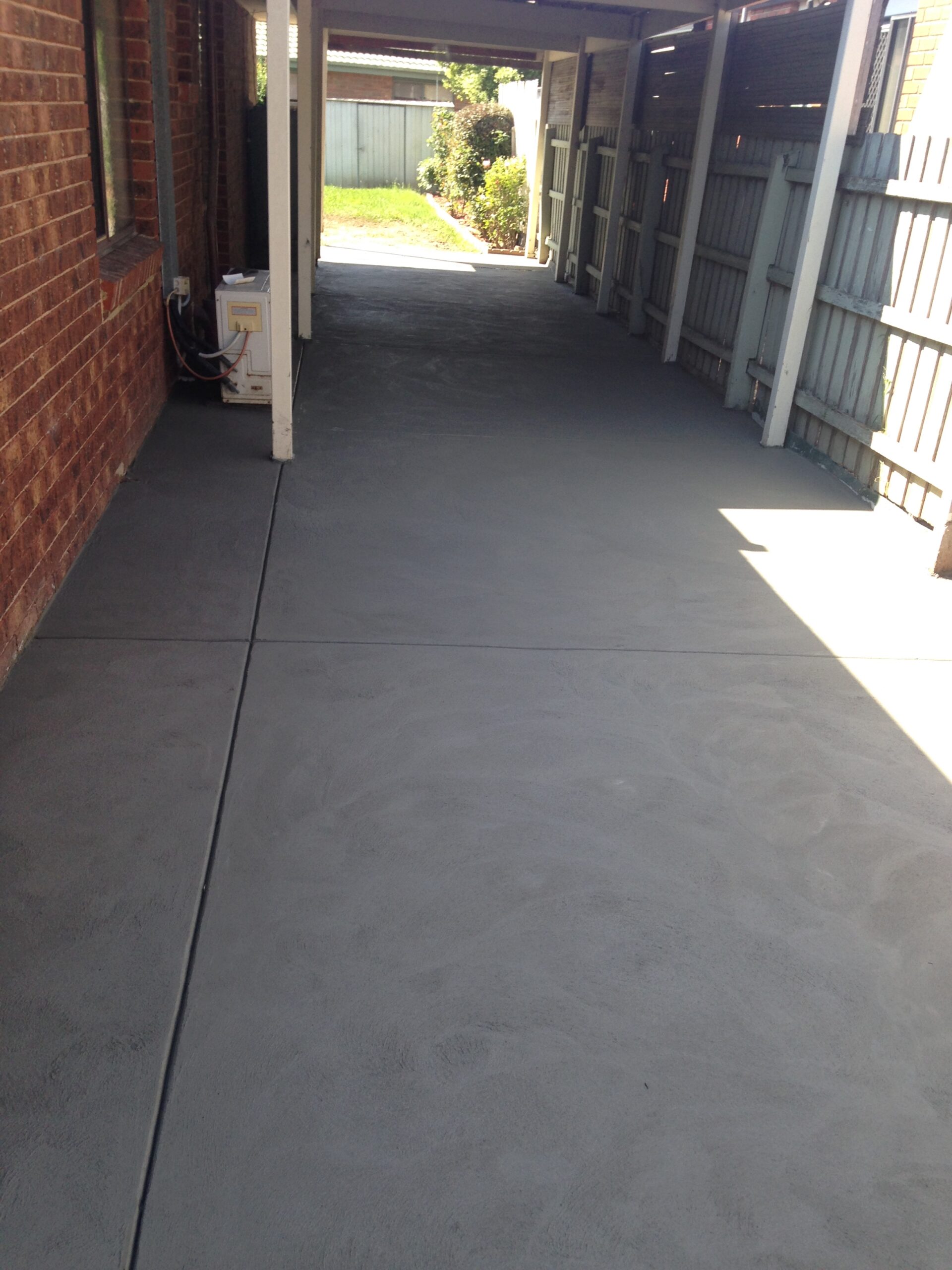 Plain Concrete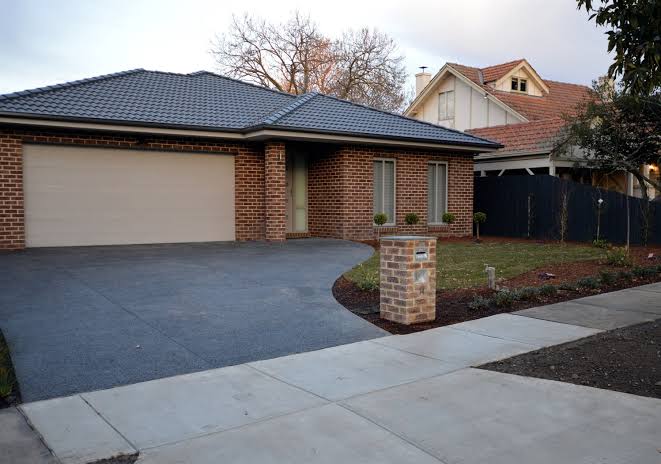 Crossovers Concrete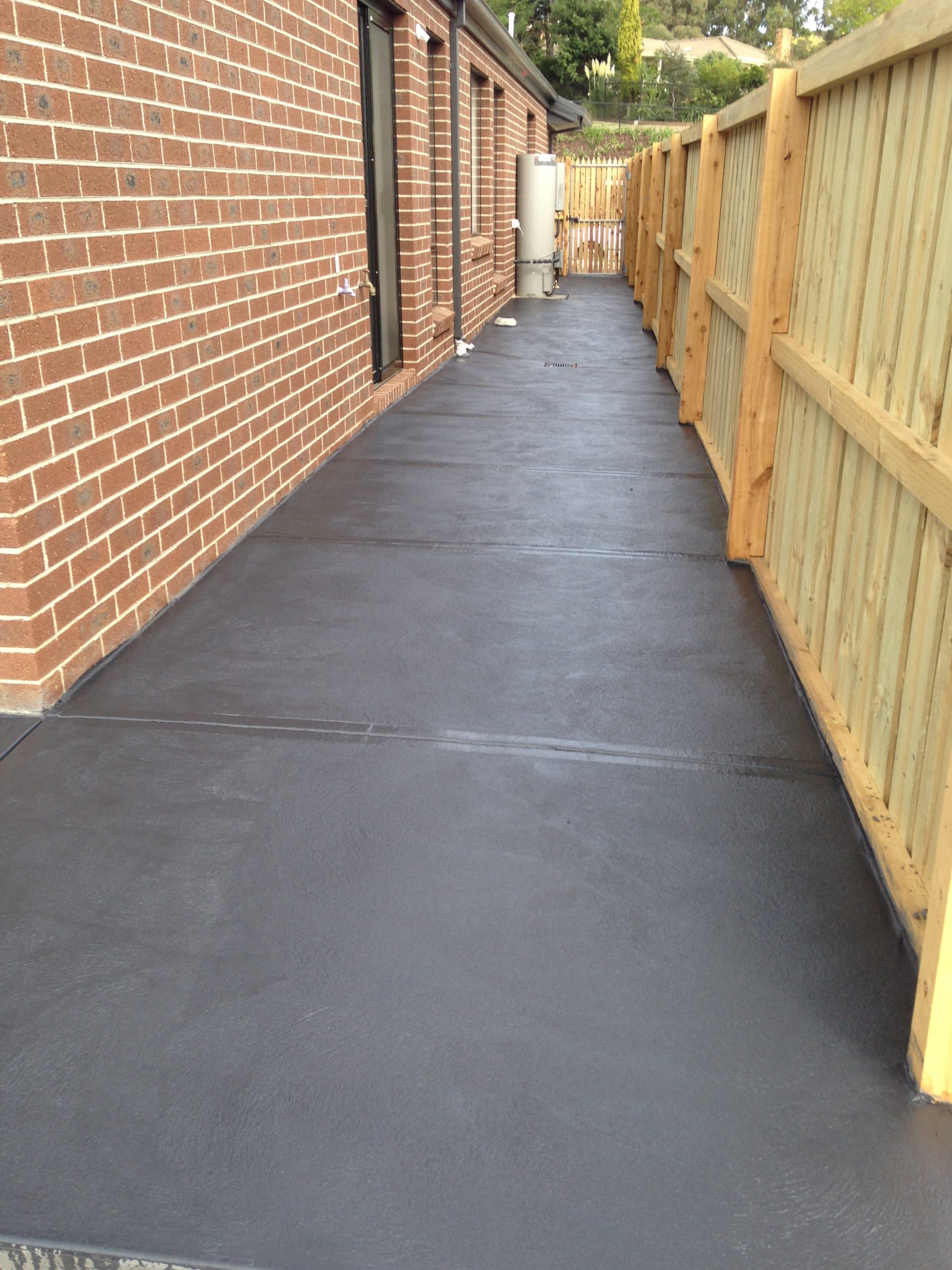 Colored Concrete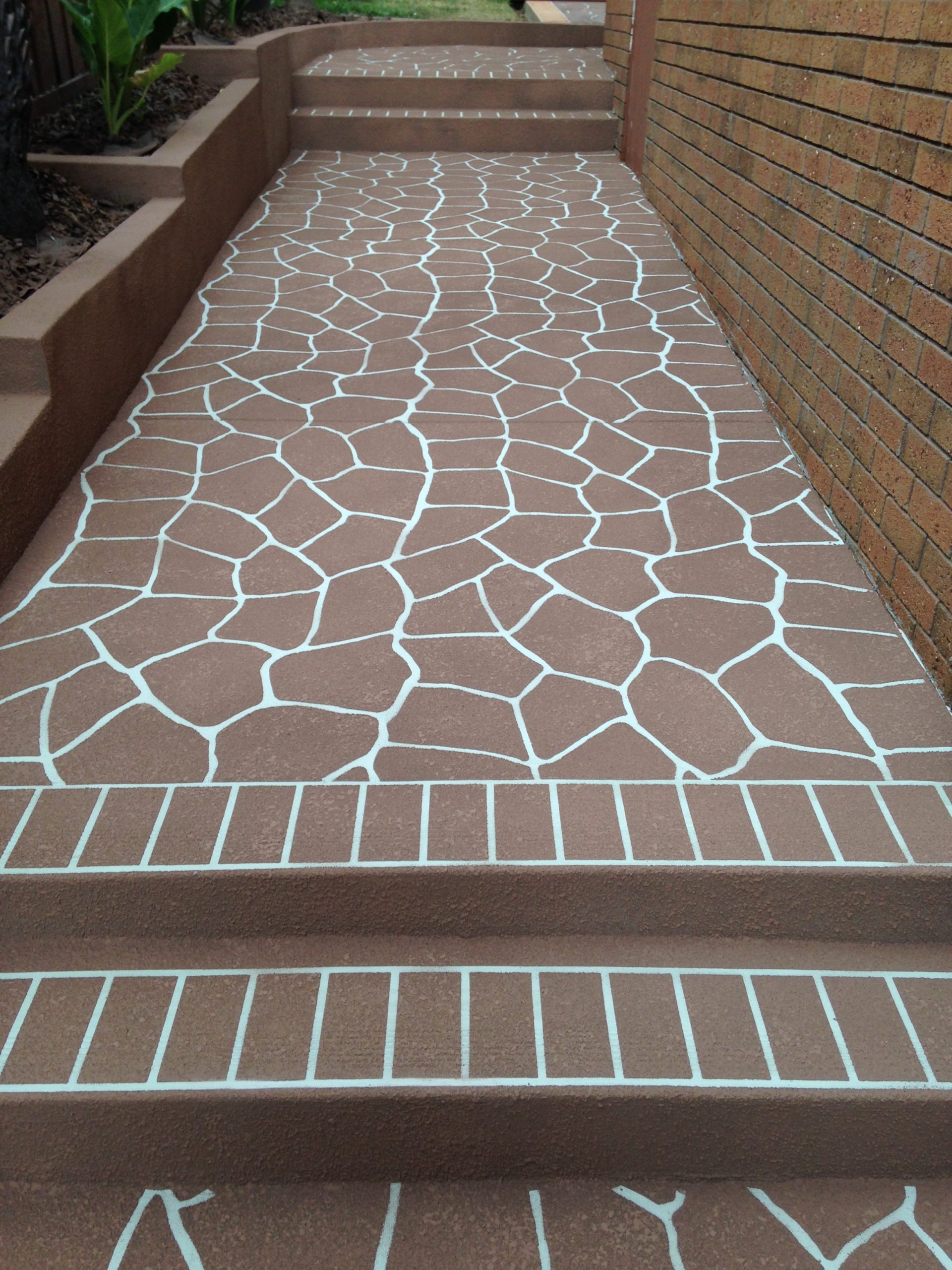 Spray On Paving And Resurfacing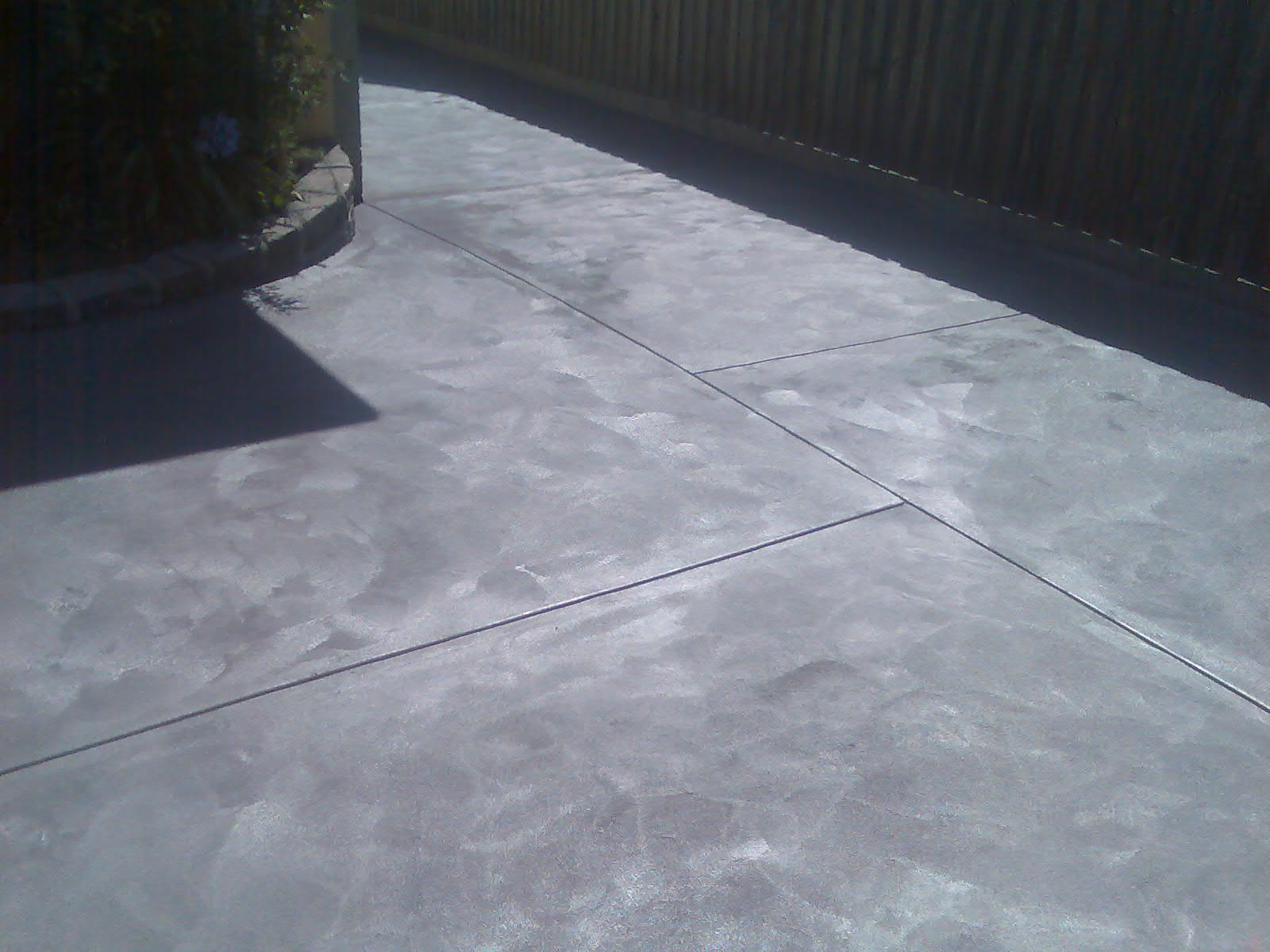 Color Sealing Concrete
Hours Of Opening
Monday to Saturday: 9:00 AM To 9:00 PM
For more Info..
Contact us: (03) 9764 3133
We have been in business in supplying and laying of exposed aggregate concrete driveways since 1994. Our exposed aggregate is laid and finished with experienced concrete's. The concrete team have a lot of pride in laying exposed aggregate concrete in Melbourne, Australia and are specialists in all types of concrete driveways. Our exposed aggregate driveway needs three days from start to finish.
Not only do we lay exposed aggregate concrete but also lay stencil pattern concrete driveways, coloured concrete driveways and slate impression concrete driveways.
Exposed aggregate concrete Melbourne areas are south and south eastern suburbs (Australia) where we pour exposed aggregate concrete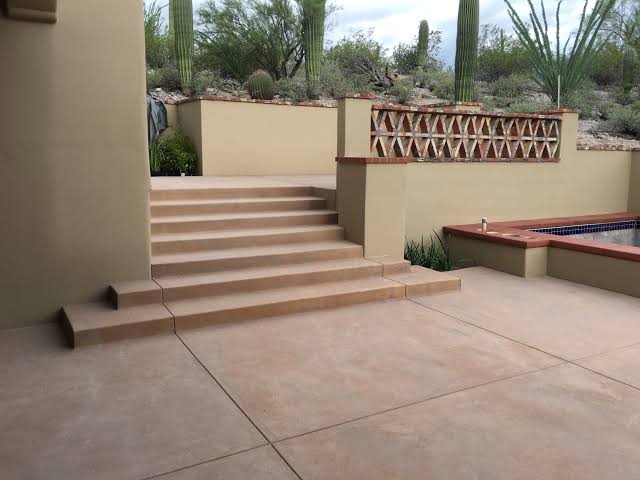 Thanks for everything Nandor and the Fantastic Job you and your boys did for us, you're attention to detail and you're "Perfectionism" is second to none, We couldn't have asked or got better ,Thanks Again
Larry
Thanks for the great job you and the guys did. Have a great holiday.
Kylie