Exposed Aggregate Concrete Suppliers In Melbourne
The concrete can be used in various decorative of your business places and home, and the exposed aggregate is one type of decorative concrete process where a slim surface is removed from the top of concrete to show up the gravel and sand, and it is nonvisible but it's a part of the mixture, at times the concrete is used by glass chips or other crushed material instead of gravel and this also helps to design a unique style. the exposed aggregate concrete is a very popular decorative which is being used for the last many decades but it is still renowned.
Being a leader of exposed aggregate concrete suppliers in Melbourne, we offer a wide range of aggregate concrete with tremendous styles, colors, and appearance. our exposed aggregate installation provides a great look that will attract the right kind of attention, from polish the floors to laid and finished the concrete, our services will help you to decorative all your needs.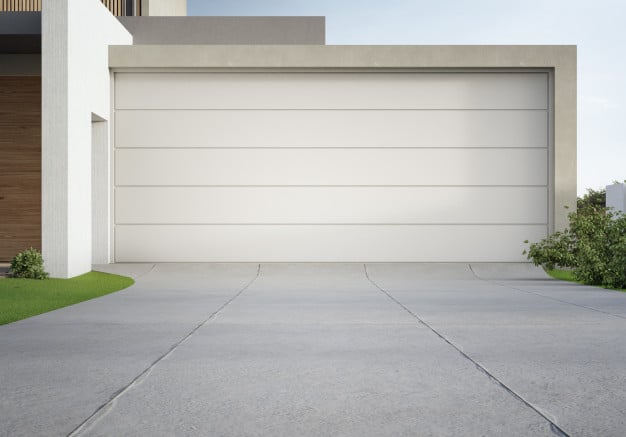 Our Services
We are promised to provide the granted results for any kind of concrete solution for the great look of your property. we have a decade of experience team provides a variety of concrete services in different areas including Patios, Pool Decks, Sidewalks, Driveways, Plazas, and so forth.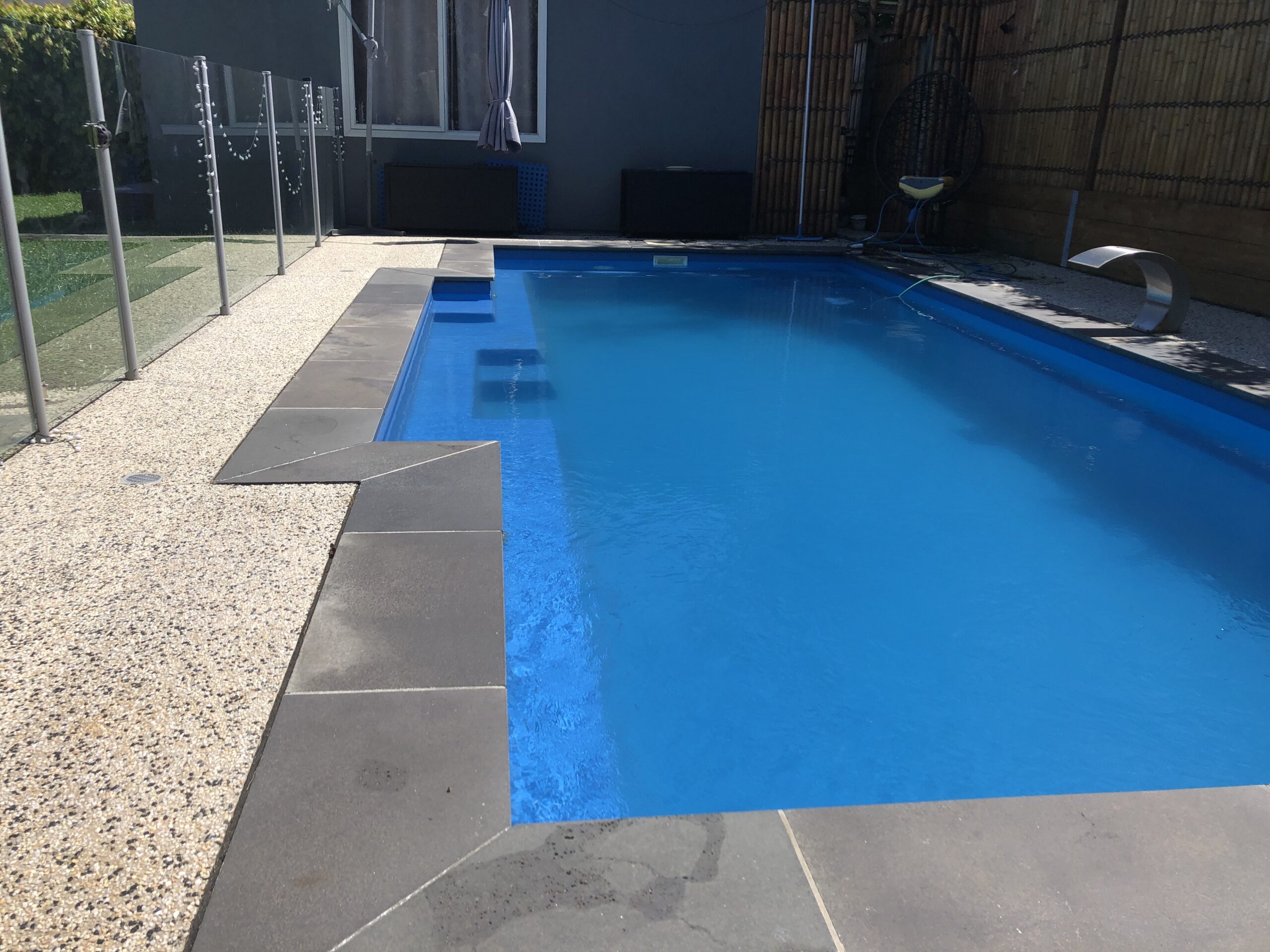 Exposed Aggregate Concrete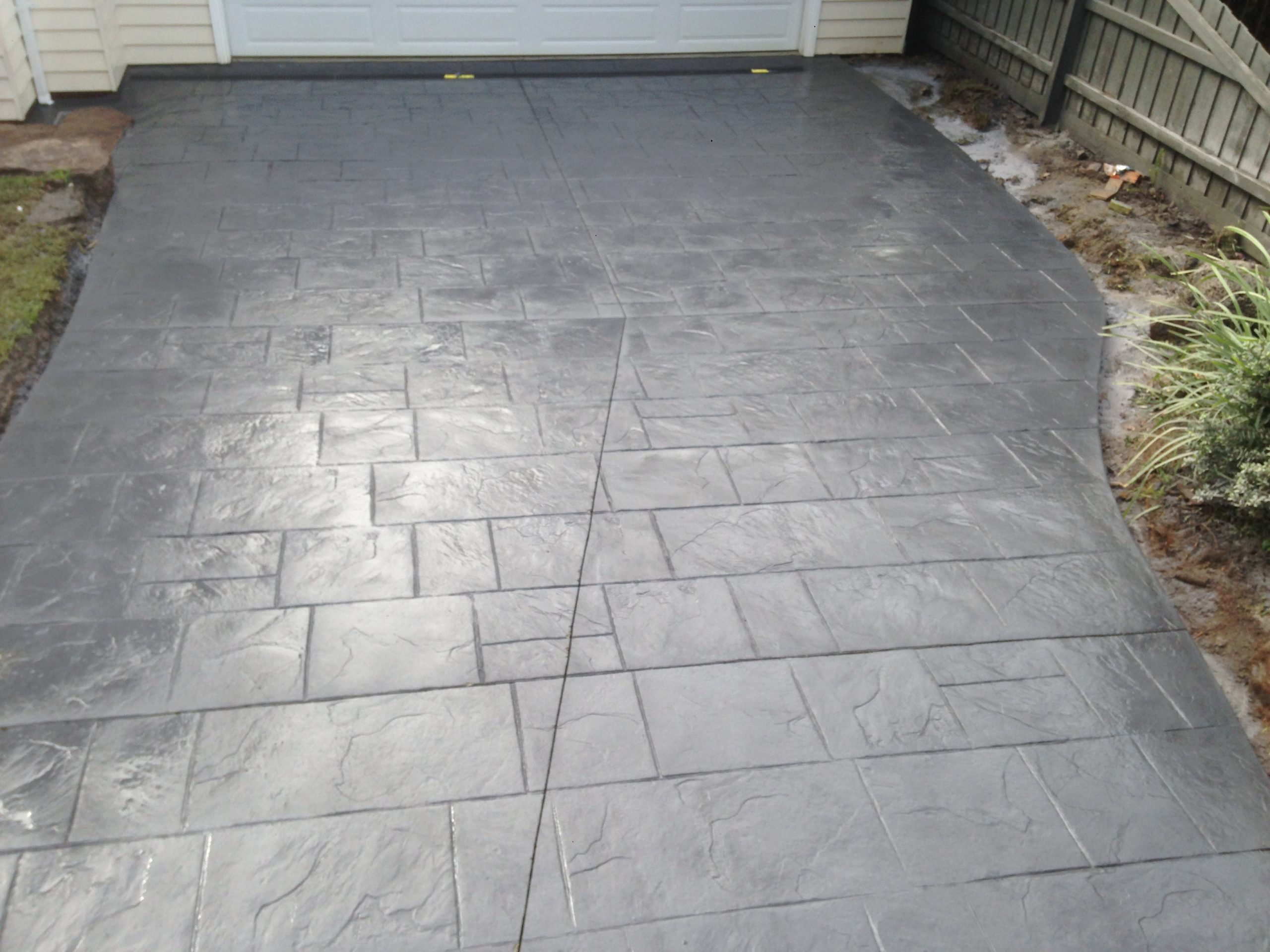 Slate Impression Concrete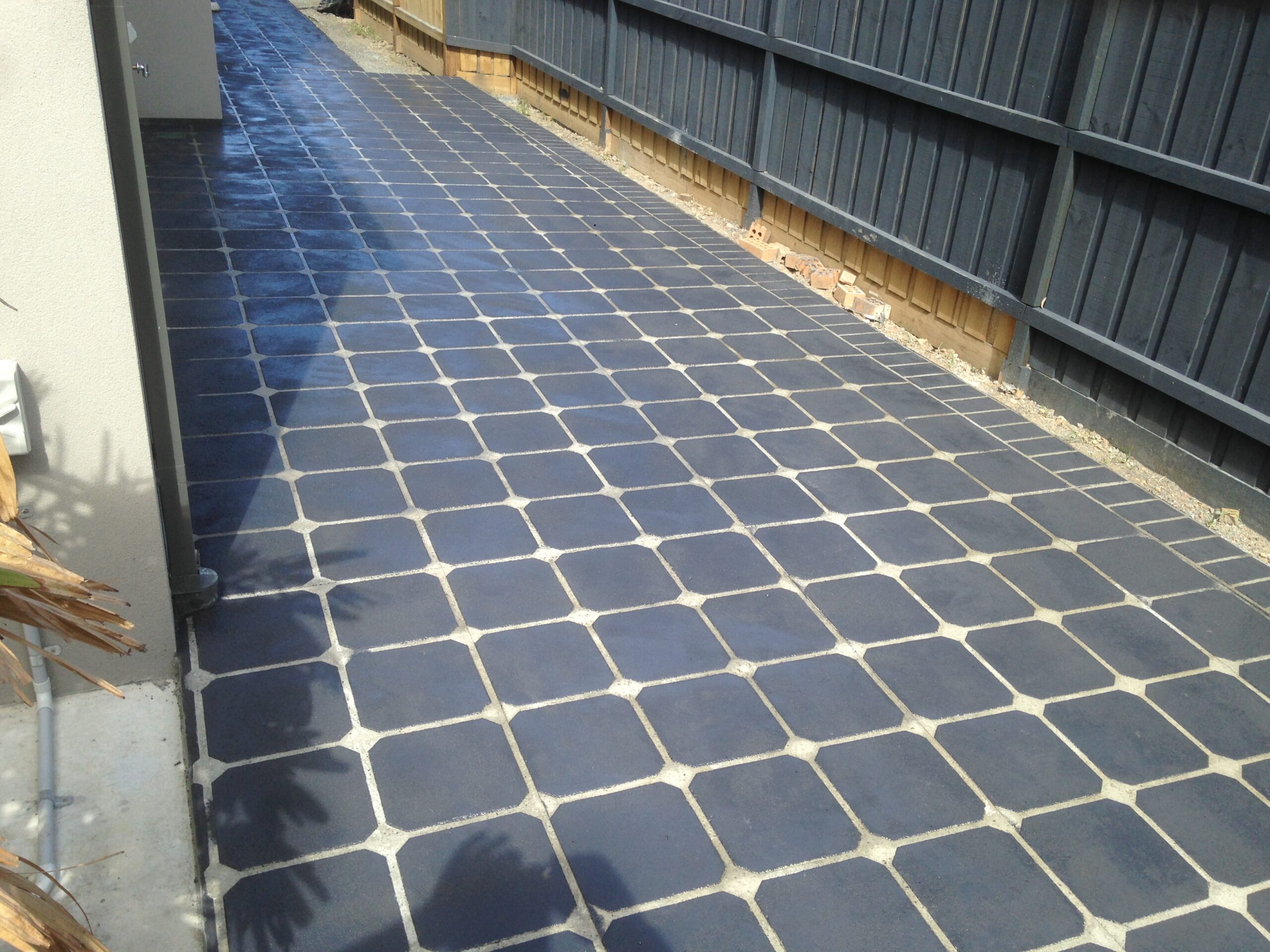 Stencil Pattern Concrete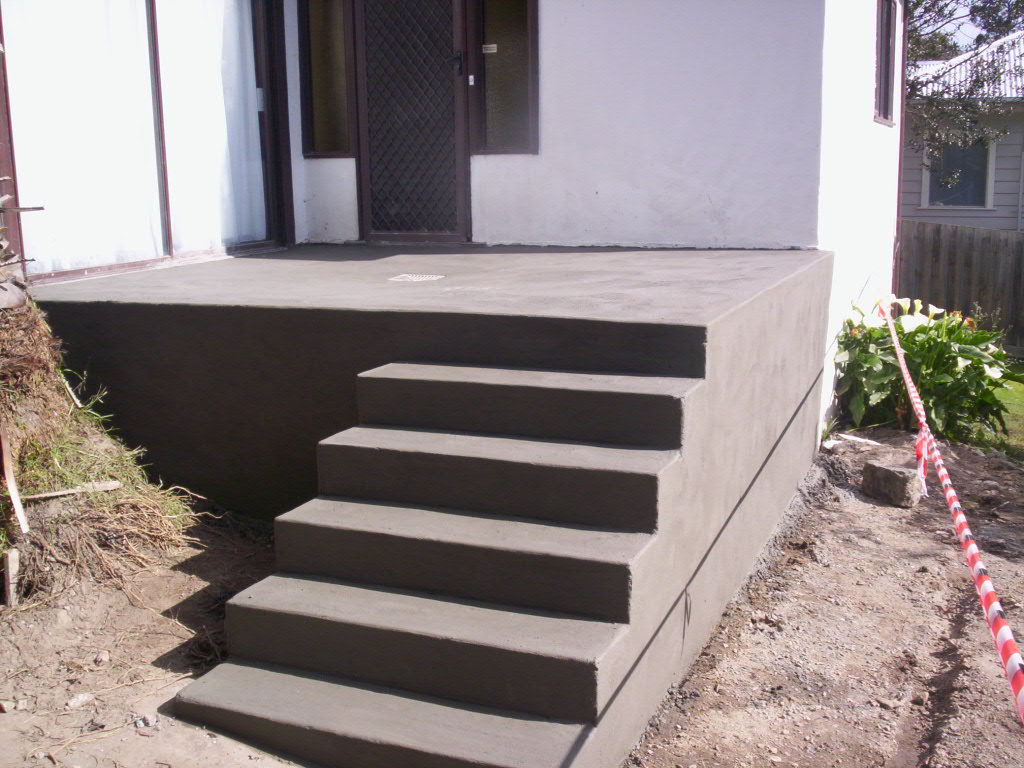 Steps and Landings Concrete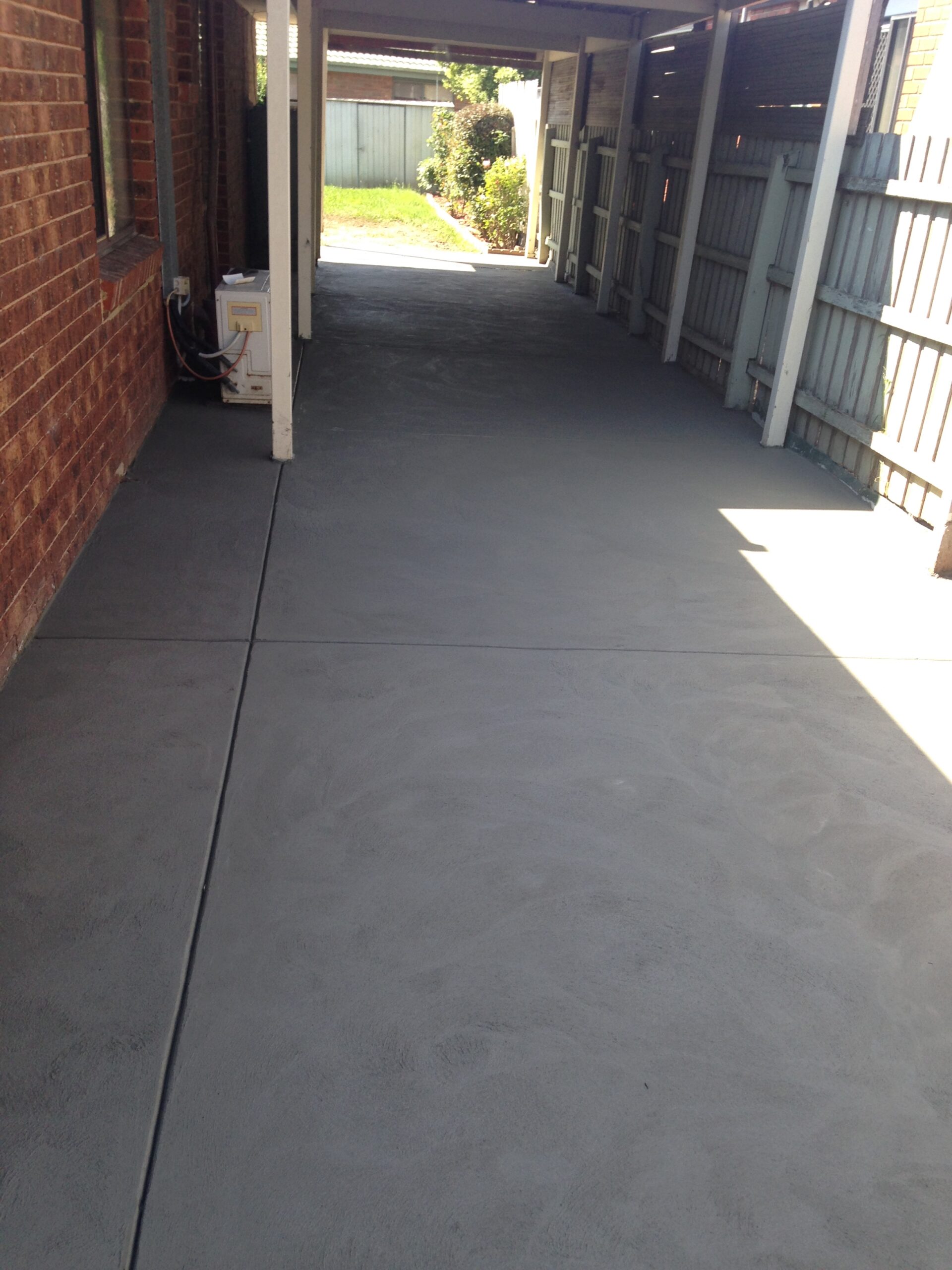 Plain Concrete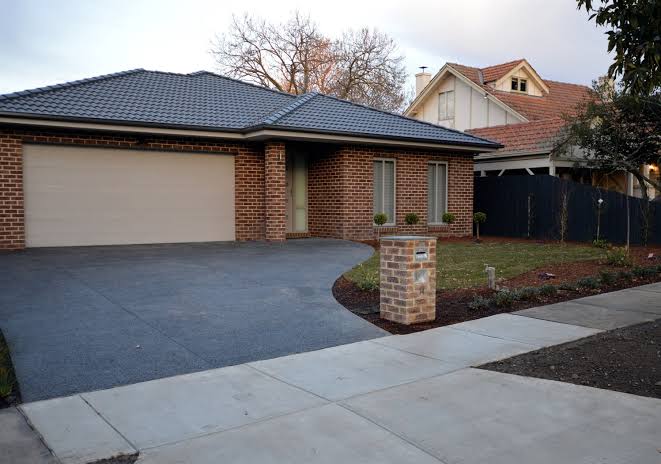 Crossovers Concrete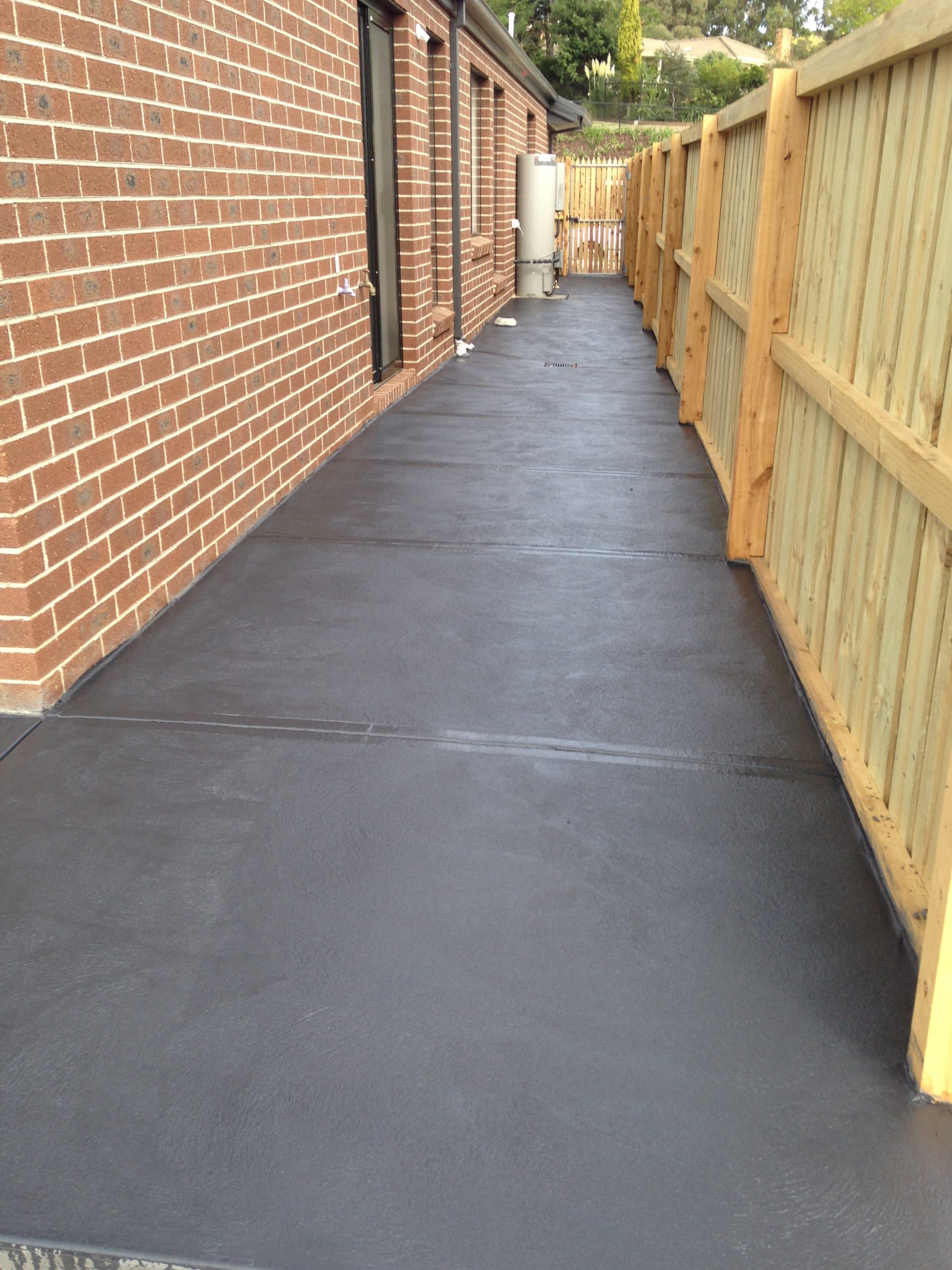 Colored Concrete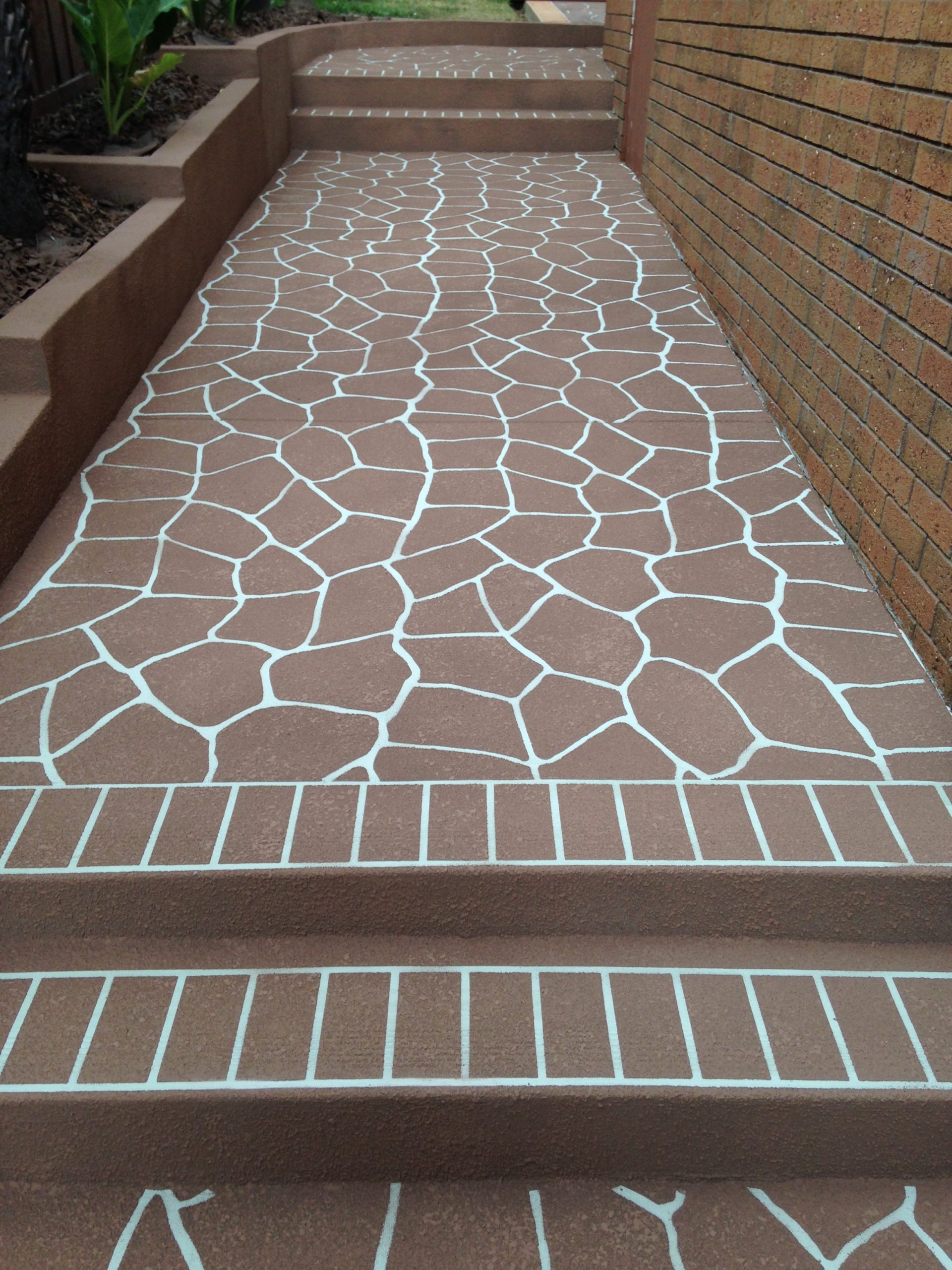 Spray On Paving And Resurfacing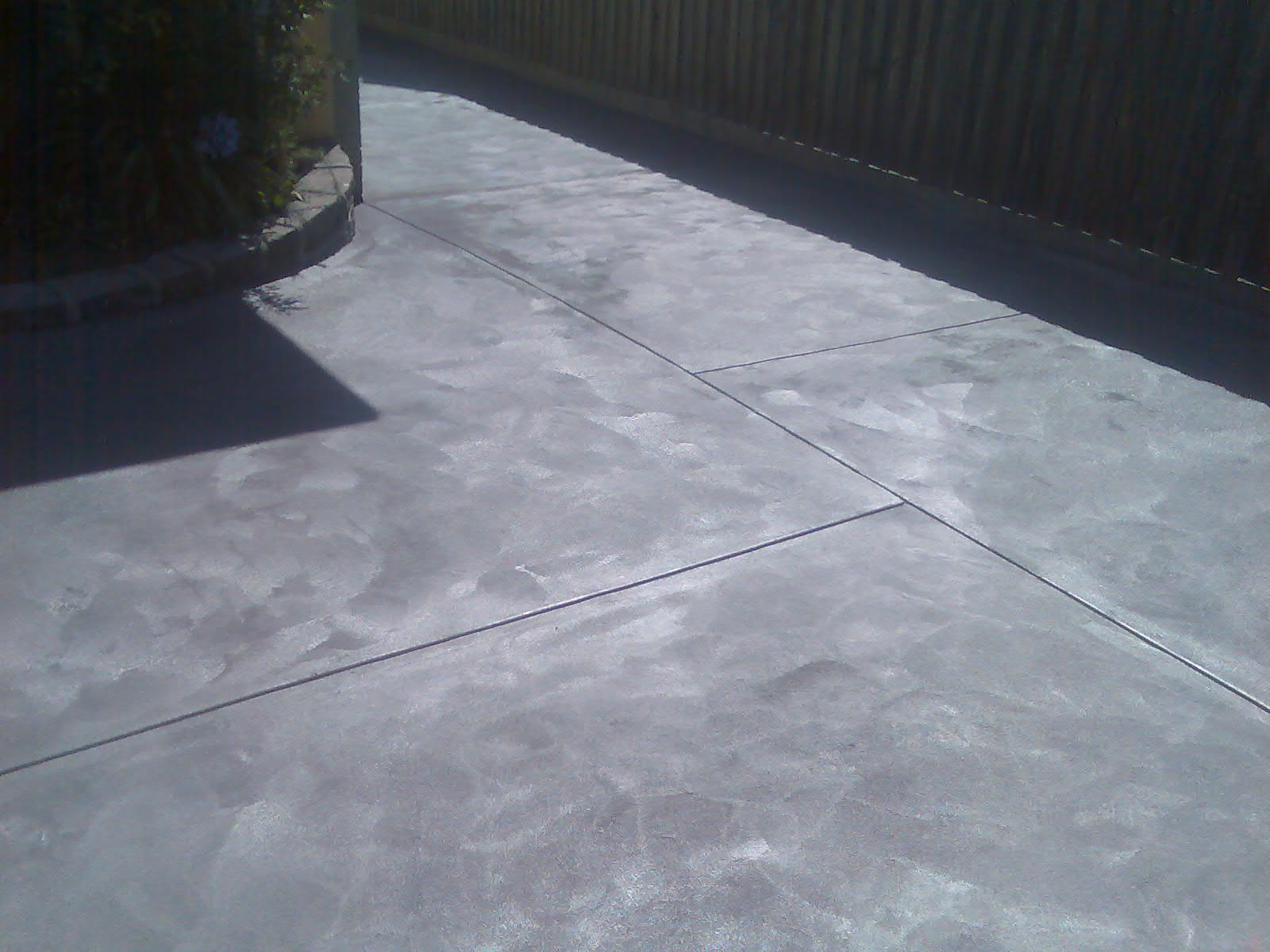 Color Sealing Concrete
Hours Of Opening
Monday to Saturday: 9:00 AM To 9:00 PM
For more Info..
Contact us: (03) 9764 3133
Why Choose Exposed Aggregate Concrete Melbourne?
As the exposed aggregate concrete driveway is becoming the spectacular effects for all types of concrete, whether it is the latest design building front area or renovation driveway area of some other places. With more than 24 years of experience, our highly skilled team has been decorating the concrete driveway in Melbourne. we understand your problems and provide the best concrete driveway solution across Melbourne includes exposed aggregate concrete and others.
Guaranteed Results
We are committed to delivering 100% guaranteed results.
Extensive Services
Different types of decorative at hand to achieve construction.
Highly Trained Team 
Our certified team adorns the driveway with a unique style.
Reasonable Prices 
Maximum clients are happy to texture with attractive packages.
Time Management 
We have always finished our work process at the given time.
Customers Support 
Our customers support 24*7 available to solve your problems.
Materials Quality 
We are known for supplying the highest quality materials.
Track Record 
Our working plan and strategy have proven a good track record.
Exposed Aggregate Concrete is one of Melbourne's suppliers of top quality exposed aggregate and decorative concrete driveways.
We have been in business in supplying and laying of
exposed aggregate concrete driveways
since 1994. Our exposed aggregate is laid and finished with experienced concrete. The concrete team has a lot of pride in laying exposed aggregate concrete in Melbourne, Australia, and are specialists in all types of concrete driveways. Our exposed aggregate driveway needs three days from start to finish.
Not only do we lay exposed aggregate concrete but also lay stencil pattern concrete driveways, colored concrete driveways, and slate impression concrete driveways.
Exposed aggregate concrete melbourne areas are south and south-eastern suburbs (Australia) where we pour exposed aggregate concrete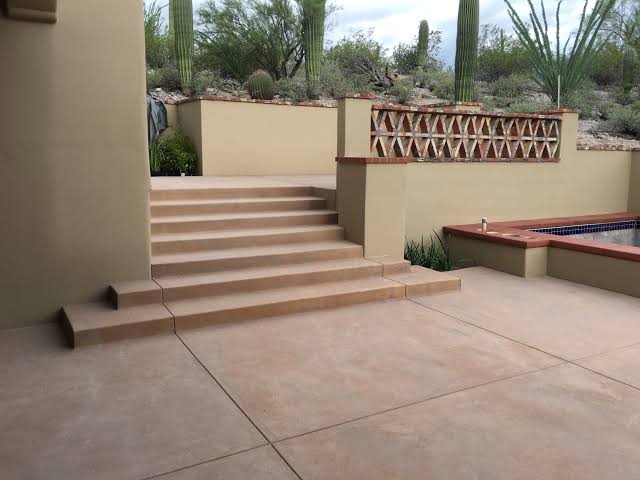 Thanks for everything Nandor and the Fantastic Job you and your boys did for us, you're attention to detail and you're "Perfectionism" is second to none, We couldn't have asked or got better ,Thanks Again
Larry
Thanks for the great job you and the guys did. Have a great holiday.
Kylie