Exposed aggregate concrete


Exposed Aggregate Concrete is very popular due to the long-lasting nature of the product and the beautiful finishes you can achieve simply by choosing an aggregate that matches your existing landscaping and dwelling colours. We are great at making shapes with formwork to achieve any shape of the driveway to meet our client's needs.
There are various mixes you can select for your driveway, patio, footpath, or the entertaining area will look great.
Exposed aggregate is a great concrete effect. Not only can the right selection of colour combinations complement your home, but the exposed aggregate is also an attractive alternative to a plain concrete slab.
Slate Impression Concrete


Slate Impression Concrete is the ideal finish for driveways, patios, roads, and pool surrounds. Slate concrete is the perfect choice to add a dash of elegance to any outdoor area. Not only does it make for a stunning luxury finish, but it will also add real value to your home and can be achieved with any budget.
Stencil Pattern Concrete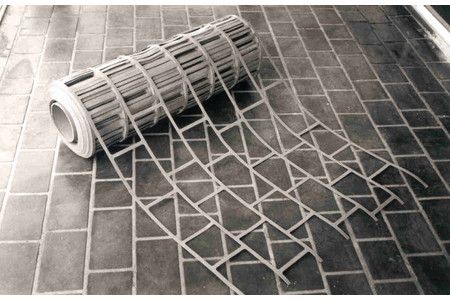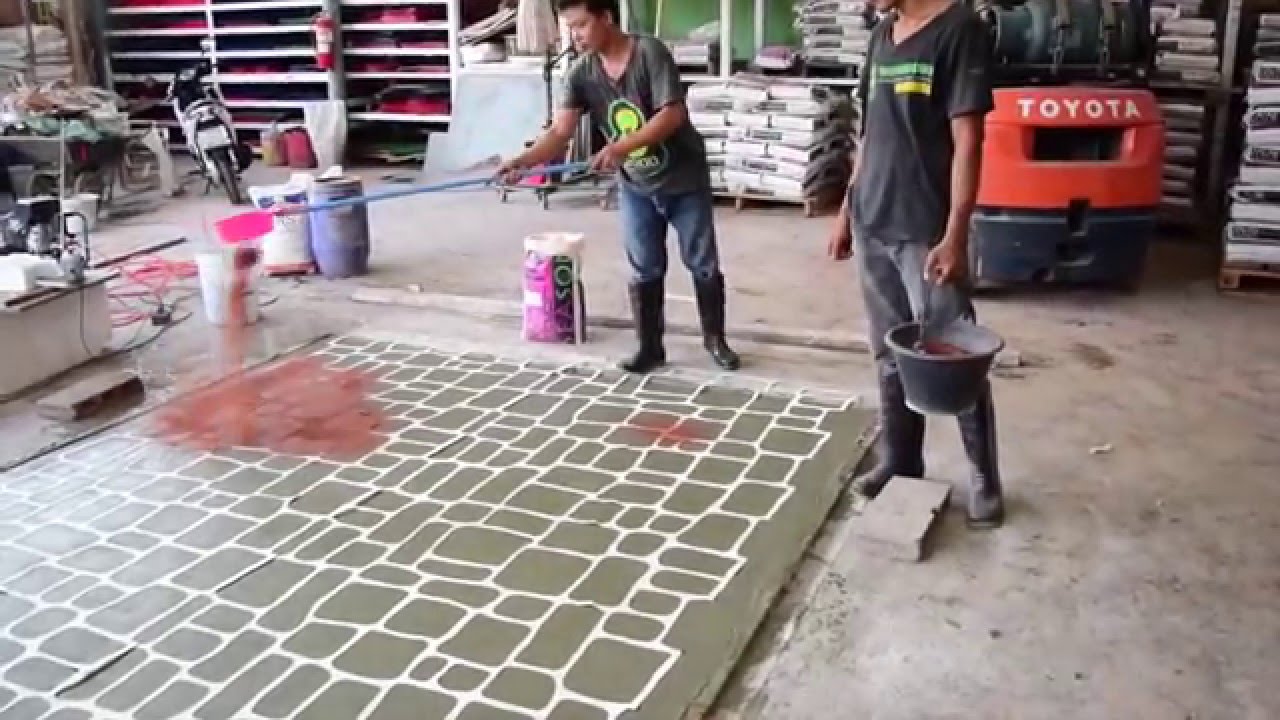 Stencil pattern concrete is an innovative paving system that goes beyond imprinted or stamped concrete to deliver a uniform surface with a grouted joint appearance. Our stencil patterns reproduce the popular brick, paver, cobblestone, and tile appearance at a lower cost than traditional methods, resulting in stunning urban and commercial landscapes Stencil Pattern concrete is a hard-wearing and practical option where colors and patterns are applied to freshly laid concrete.
BENEFITS OF CONCRETE STENCILING
Cost-Effective: Materials like stone, tile, and brick are incredibly expensive. They are also labor-intensive which means you have to add labor costs onto the material cost. Concrete is far more affordable, and quicker to install. With stenciling, you achieve a brick, tile, or stone look at a fraction of the cost.
Low Maintenance: On top of being expensive, traditional landscaping materials are also high-maintenance. You have to replace cracked tiles, re-grout brick areas, and remove weeds from between pavers. Concrete eliminates all these issues and is easier to clean. Just hose your stenciled concrete down and seal it now and then.
Colored Concrete


Concrete is one of the most useful construction materials and It's durable, affordable and versatile. It's used in Driveways, footpaths, pool surrounds, entertainment areas, garages. We offer a variety of colours, from the traditional to the contemporary. You can create restrained timeless looks or dynamic modern contrasts. That's the beauty of our coloured concrete it gives you the choice. Coloured Concrete is an economical and practical way to blend your concrete surfaces in with the look of your home
There are two types of coloured concrete: Integral Colour or Colour Hardener.
Integral Colour which is also known as full-depth coloured concrete is where the coloured oxide is mixed with the concrete and so the concrete is coloured all the way through the slab. Your coloured concrete can be finished in a variety of methods to create the look you want. Some of the popular finishes include Broomed, Coved, Exposed Aggregate, Stamped and Trowelled.
Colour Hardener where colour oxide is trowelled into the top of freshly laid concrete. This not only provides a strong even colour but strengthens the surface to provide more resistance to chipping and scratching than plain uncoloured concrete. A different look can also be achieved by adding a stencil or stamped pattern.
Plain Concrete


Plain concrete is one of the world's most widely used products. You just have to take a look around to see the amount of plain concrete used in everyday life. From construction of skyscrapers, bridges, roads down to the urban house slab. More frequently concrete is being used in architectural structures based on the emphasis of its raw visual aesthetics. Concrete is inherently durable, fire-resistant, low maintenance, energy efficiency, and environmentally friendly. Plain concrete is the basis of all concrete construction – it's very popular and affordable.
Crossovers Concrete


Crossover is created by mixing and pouring concrete. Using tools we make concrete forms. It's a labor-intensive process, we plan with meticulous detail to make sure that the job is completed on time and to perfection. We provide professional crossover services in Melbourne and surrounding areas. Specializing with all commercial or residential work.
Steps and landings Concrete


It's designed and manufactured in reinforced concrete to suit the individual requirements of clients. However, steps and landing can also be used in traditional construction projects in isolation. The steps and landing are ready to be used once fitted, Provides immediate safe vertical access in a building. Concrete construction ensures inherent fire resistance
Spray on Paving and Resurfacing Concrete


Spray paving is one of the many methods available to resurface concrete, spray pave coatings can be applied to concrete both indoors and outdoors areas. There are many advantages to using spray paving to resurface a concrete floor, doing so increases the durability and strength of the surface. Your transformed concrete will be sure to add appeal and value to your home or business. It also creates a safe and slip-resistant surface.
Color sealing concrete


Color sealing concrete will not only protect it from stains and weather exposure, but it will also enhance the beauty of the concrete by bringing out the color. Color Sealing concrete is a premium heavy-duty, solvent based finish designed to protect concrete, brickwork, exposed aggregate, stone, pebbles, and masonry. The sealant forms an attractive, protective, and impervious coating on the substrate to protect against spillage of common fluids on it. The product may also be used to bind loosely bound or aged cement and concrete surfaces. The product is recommended for protection against moderate erosion.